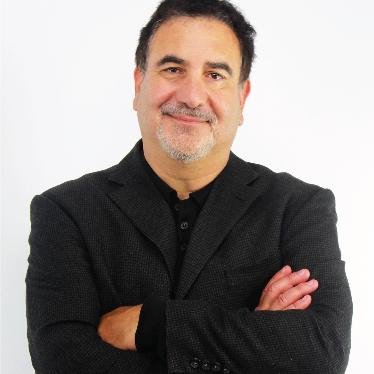 Vince Ferraro
C-Level Partners LLC
Managing Partner
Greater San Diego Area
VincentFerraro.com
Talk to me about branding, product management/marketing, product development and business strategy.
----------------------------------------------------------------------------------------------
Widely recognized as a high technology business pioneer, educator, author and social media innovator, my extensive Fortune 100 experience with HP and Kodak includes B2B and B2C segments in all traditional as well as emerging digital channels. I have guided some of the most successful technology brands and businesses in the world including PaintJet, LaserJet, DeskJet, PhotoSmart, and OfficeJet, with stellar results spanning multiple customer segments in consumer electronics, technology, hardware, products, networking, IT, software and solutions.

Dynamic, results-driven, and growth-oriented, I have led a variety of market-leading businesses domestically and internationally, and served as advisor and interim executive for multiple start-up and entrepreneurial enterprises. Consistently helping companies grow businesses and market share, while maintaining profitability, a source of pride is my success in developing award-winning, innovative, and market-dominating new products/solutions, creating impactful global and regional marketing programs and brand initiatives, and driving change in dynamic, hyper-competitive markets.

When not serving in a corporate role, my passions are branding, digital marketing and teaching. I have been an advisor on multiple boards, an evangelist for leading-edge marketing strategy, and a frequent speaker for groups. Please see my blog at VincentFerraro.com.